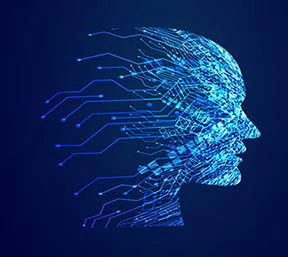 GICT Training & Certification
"We are a pioneer in offering open source technology based (and vendor neutral) certification program."
We are a pioneer in offering open source technology based (and vendor neutral) certification program in the areas of AI/Machine Learning, Big Data/Data Science, Cloud Computing and Internet of Things (IoT). These programs are offered through its Authorized Training Providers (ATP) worldwide. In Singapore, GICT Training programs are mapped to the Skills Framework (SF). GICT is accredited by the Institute of Banking and Finance (IBF) as an IBF-STS Accredited Training Provider.
In Malaysia, GICT programs are endorsed and supported by MDEC and is offered through its ATP network which includes Mnosys Sdn Bhd (Penang), Info-Trek IT Training Services and Iverson Associates Sdn Bhd. In Vietnam through, BACH KHOA HA NOI (BKACAD – the ICT training arm of the Hanoi University of Science and Technology). In Philippines through Info Alchemy Pte Ltd, in Jordan through Int@J and Converged Technology amongst others.
Our courses
All
AI/Machine Learning
Big Data/Data Science
Cloud Computing
Internet of Things
Blockchain
TESTIMONIALS

This course offered very interesting insights into Internet of Things and gave me a better understanding of the component needed in an IoT Setup.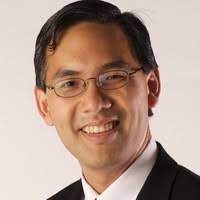 Benjamin Chan
IT Architect, Telstra International

The course offered by GICT has allowed me to gain knowledge about business analytics. The trainer is approachable and able to clear my doubts on some areas.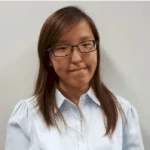 Anita Koo
Singapore Institute of Technology

GICT CBAS (Business Analytics) training has broadened my knowledge on data analytics. The Principal Trainer is also very nice and friendly.


Ong Yiren
Singapore Polytechnic (student)

The CIoTP (Internet of Things) training offered by GICT has equipped me with much sought after IoT knowledge which has now boosted my confidence at work.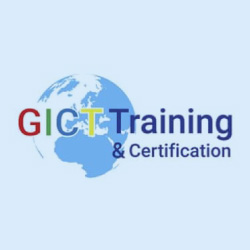 Vincent Chew
Project Manager, Azure Pte Ltd

GICT's Principal Trainer is knowledgeable and able to answer our questions with relevant examples…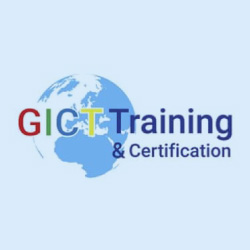 Andrea Er
Assoc System Engineer, GovTech
Chairman's Message
The world we live in today is significantly different from what it was 5 or 10 years ago and the pace of change continues to rapidly increase. Technology driven by digitization has unravelled new paradigms including in the fields of education, research and publications. Since inception in 2008, GICT has dedicated itself to promoting research and development as well as Training and Certification in ICT.
Professor the Hon Stephen Martin
BA (ANU), MA (Alberta), MTCP (SYD), Dip ED (UNSW), PhD (UOW)
Former Speaker of Parliament, Australia
Chairman, Bank of China (Australia) Ltd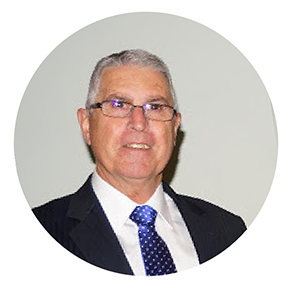 OUR Training Partners





CONNECT WITH US
Address
10 Anson Road, International Plaza, #13-01, Singapore 079903